The SLS Highlights report for December is out! In this issue:
–NASA Marshall prepares to tests foam insulation materials for SLS
–JBS Solutions of Huntsville, Alabama is highlighted as a key partner for NASA Marshall
–NASA Marshall's John Hanson wins an AIAA award for his work on SLS
And much more! Check out the latest issue here.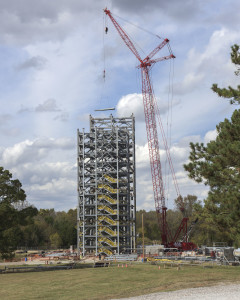 Leave a Reply
You must be logged in to post a comment.