The James Webb Space Telescope, humanity's next great observatory, is getting closer and closer to launch. The telescope's backplane recently arrived at Goddard Space Flight Center for integration. The backplane is a crucial component that is responsible for holding the telescope's mirrors in place while in operation.
Check out the Aug. 28 This Week @ NASA for more info!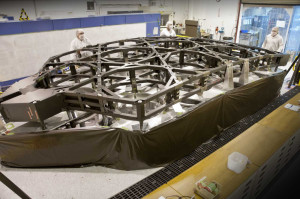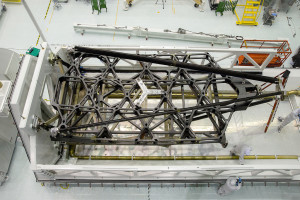 Leave a Reply
You must be logged in to post a comment.