The Journey to Mars panels at EAA AirVenture in Oshkosh are wrapping up today with panels on women in aerospace and the search for life in the cosmos. Check our Facebook and Twitter pages throughout the day for more updates!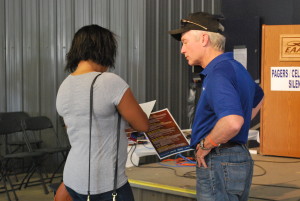 Former astronaut Charlie Precourt answers questions after Thursday's technology panel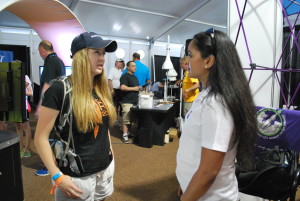 Astronaut Abby and panelist Kavya Manyapu at the SLS booth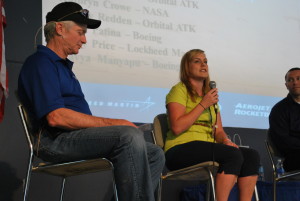 NASA's Kathryn Crowe discusses America's future space program
Leave a Reply
You must be logged in to post a comment.