Richard D. Jackson
Aerospace Executive and NASA Flight Director (retired);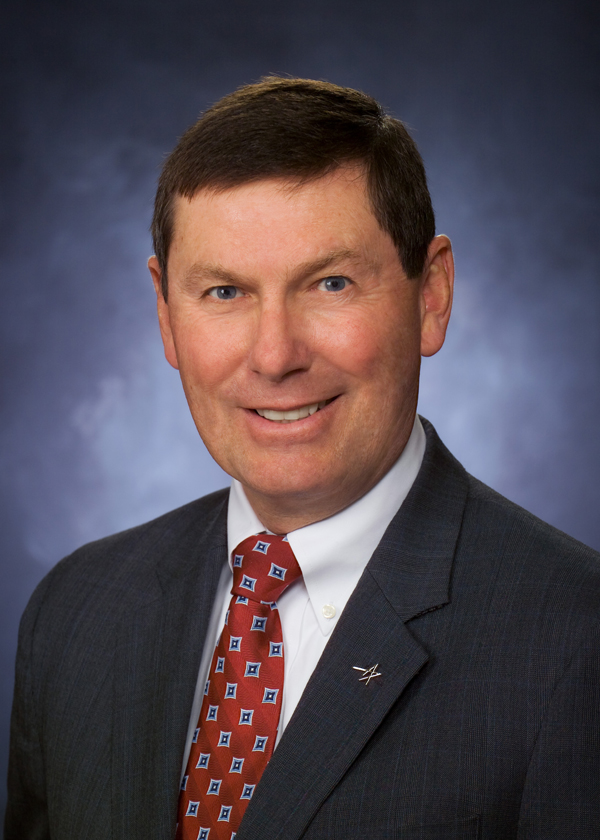 Richard D. Jackson is a retired Aerospace Executive and former NASA Flight Director. Prior to his retirement in November 2017, he was the Leidos NASA Account Executive responsible for promoting synergies, collaboration, and strategy across Leidos that addressed NASA priorities, needs, and goals. Prior to his Leidos role, Mr. Jackson was the Lockheed Martin NASA Program Manager responsible for a NASA portfolio of 6 program managers, 13 contracts, and a team of approximately 977 employees supporting five NASA centers. His responsibilities included program performance, integration of the programs across the NASA centers, working with the teams to define growth opportunities in the NASA and adjacent markets, and support to major NASA pursuits.
Prior to joining Lockheed Martin, Mr. Jackson served in a variety of increasingly responsible positions at Booz Allen Hamilton, Honeywell Space Systems, and NASA in Houston, Texas as Program Manager, Capture Manager, and Flight Director. Mr. Jackson's roles at NASA included Space Shuttle Vehicle Engineering Office Deputy Manager for Development for Space Shuttle Upgrades and as Flight Director leading Space Shuttle launch, orbit, and landing operations for 15 Space Shuttle missions. The Flight Director and Deputy Manager for Development roles required working with leadership across all of the Human Space Flight Centers in addition to NASA Headquarters and industry partners. Mr. Jackson's roles across NASA and industry have allowed development of an extensive network and insight into the spaceflight challenges, solutions, and risks.
Mr. Jackson graduated from Texas A&M University with a Bachelor of Science degree in Mechanical Engineering in 1980.
Mr. Jackson continues to serve on the Board of Directors for the Manned Space Flight Education Foundation which supports Space Center Houston and the Board of Advisors for the Coalition for Deep Space Exploration.
Mr. Jackson has attained private pilot, advanced scuba diver, expert skydiver, and jumpmaster licenses.