Wanda A. Sigur
Vice President and General Manager, Civil Space (ret)
Lockheed Martin Space Systems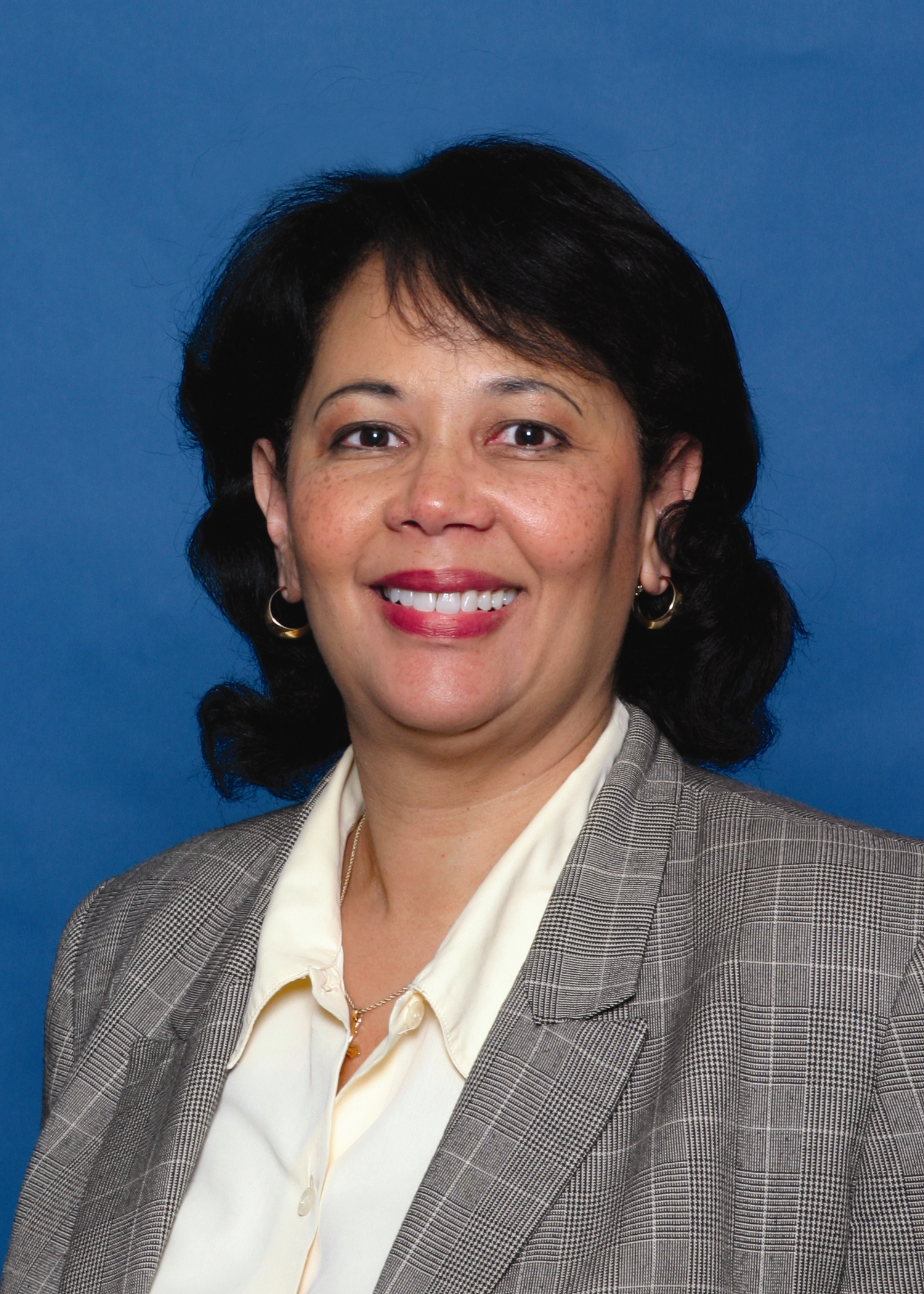 Wanda Sigur works as an aerospace consultant for both emerging space exploration companies and traditional aerospace industry companies, continuing her lifelong commitment to the success of aerospace missions, the growth of the aerospace profession and new technology implementation. Ms. Sigur retired from Lockheed Martin as Vice President and General Manager of the Civil Space business where she had executive responsibility for national space programs relating to human space flight and space science missions; including planetary, solar, astrophysical, and Earth remote sensing for civil government agencies. These major programs included the Orion Multi-purpose Crew Vehicle, Hubble and Spitzer space telescopes, GOES-R weather satellites, Juno, GRAIL, MAVEN, Mars Reconnaissance Orbiter, Mars Odyssey, and OSIRIS-REx planetary missions, and the company's nuclear space power programs.
Ms. Sigur's key experience reflects her passion for growing an inclusive and progressive space exploration environment. As President and Founder of Lambent Engineering LLC, she is currently a consultant providing support to multiple customers in strategic planning, program review and program management disciplines as well as sharing historical performance on NASA programs. She also provides high level systems analysis and participates in systems review boards. In addition, Wanda serves on Boards of Advisors of emerging space exploration companies and nonprofits and helps push key technologies to mature implementations.
Previously, Ms. Sigur was Vice President and Deputy General Manager, Civil Space with specific responsibility for planetary programs, earth-observing programs and structural build of human spaceflight hardware. Before that she was Vice President, Engineering, Space Systems, for Lockheed Martin Corporation. In this capacity, she was responsible for leading the Corporation's Space Systems engineering personnel development, engineering process development and deployment, engineering tools and training, and product technical validation, with emphasis on ensuring operational excellence and first-time-right engineering.
Immediately previous to her corporate position, Wanda was Vice President, Program Manager for the Space Shuttle External Tank (ET) at LM Space in New Orleans, LA. She was tasked with leading the ET production effort to meet NASA's target of returning to flight following hurricane Katrina, a natural disaster that affected the New Orleans area and over 95% of the work force. Over her nearly 40-year career, Ms. Sigur's career included multiple positions with increasing levels of responsibility in management and engineering at LM. She led several critical initiatives for LM, including friction welded cryogenic aluminum lithium welded hardware implementation, ET Columbia Accident Investigation lead, and advanced composites development and implementation.
Ms. Sigur is a member of the National Academy of Engineering (NAE) and The Academy of Medicine, Engineering and Science of Texas (TAMEST). She is a member of the National Academies Aeronautics and Space Evaluation Board (ASEB) and Chair of the ASEB Space Technology Industry Government University Roundtable. She graduated from Rice University with a Bachelor of Science in Materials Engineering and from Tulane University with an MBA. Her multiple honors include recognition from the National Management Association, Rice University's Outstanding Engineering Alumnus, Black Engineer of the Year Career Achievement Award and the National Space Club Eagle Manned Mission Success Award.