Wanda A. Sigur
Vice President and General Manager, Civil Space (ret)
Lockheed Martin Space Systems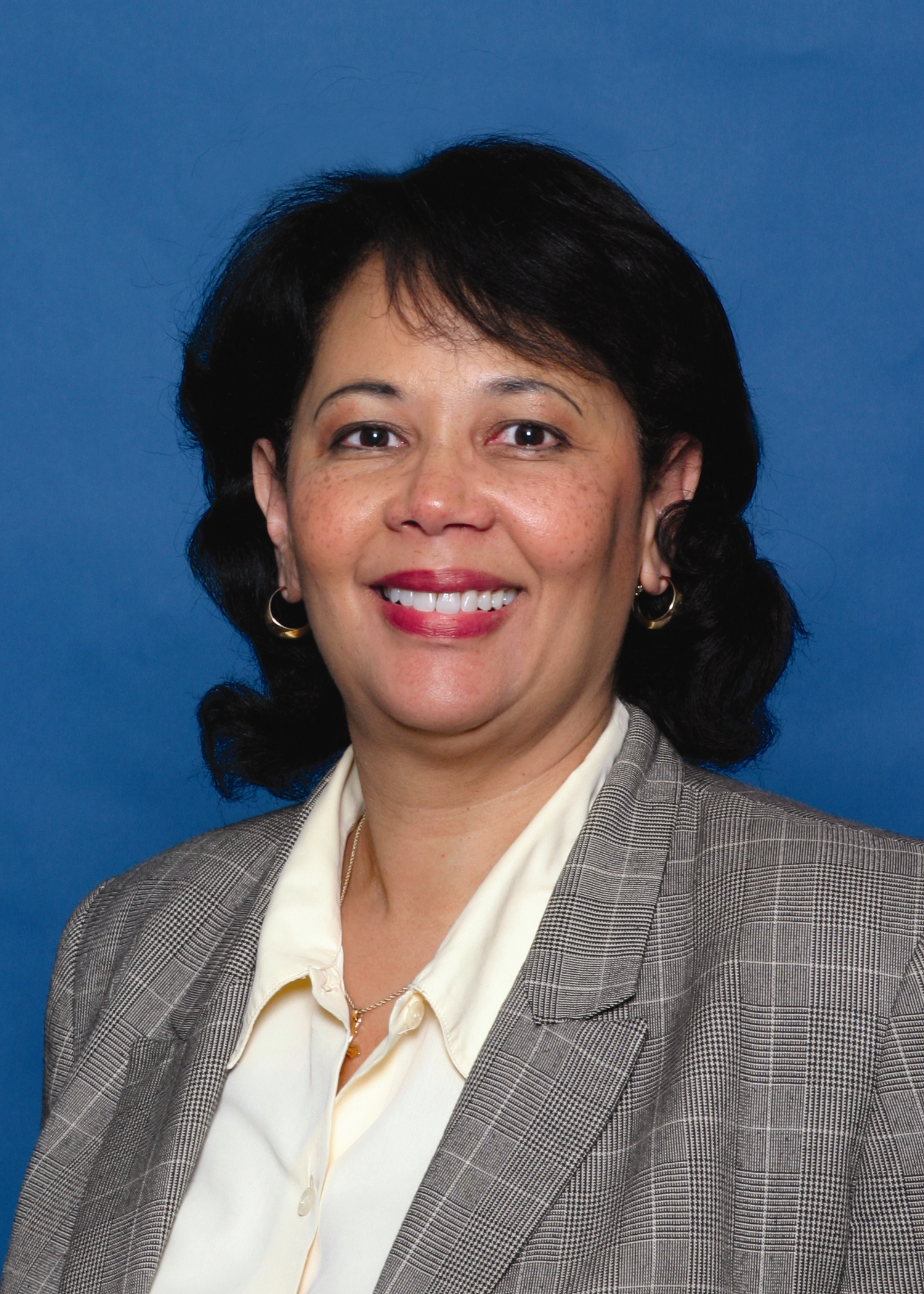 Wanda A. Sigur was Vice President/ General Manager, Civil Space, Space Systems, for Lockheed Martin Corporation (LMC), retiring Dec 2016.
In this capacity, she had executive responsibility for national space programs relating to human space flight and space science missions; including planetary, solar, astrophysical, and Earth remote sensing for civil government agencies. These major programs included the Orion Multi-purpose Crew Vehicle, Hubble and Spitzer space telescopes, GOES-R weather satellites, Juno, GRAIL, MAVEN, Mars Reconnaissance Orbiter, Mars Odyssey, and OSIRIS-REx planetary missions, and the company's nuclear space power programs.
Previously, Ms. Sigur was VP and Deputy GM, Civil Space with specific responsibility for planetary programs, earth-observing programs and structural build of human spaceflight hardware. Before that she was VP, Engineering, Space Systems. In this capacity, she was responsible for leading the corporation's Space Systems engineering personnel development, engineering process development and deployment, engineering tools and training, and product technical validation, with emphasis on ensuring operational excellence and first-time-right engineering.
Her previous roles in her career at LMC included Vice President and Program Manager of the space shuttle external tank (ET) program, responsible for returning to flight following the space shuttle Columbia accident and rebuilding the New Orleans, LA facility after hurricane Katrina impacted ninety-six percent of the workforce. Throughout her 38 year career, Ms. Sigur has led several critical technical initiatives, including model-based design, enterprise technical knowledge management and systems engineering and verification.
Ms. Sigur graduated from Rice University with a Bachelor of Science in Mechanical Engineering & Materials Sciences and an MBA from Tulane University.
Ms. Sigur is the current chair of the National Academies Space Technology Industry-Government-University Roundtable. She also serves on the Ohio State University Aero External Advisory Board. Ms. Sigur has served on the board of directors of the National Defense Industry Association.