Sophia Porter
Physics/Applied Mathematics and Statistics departments, Johns Hopkins University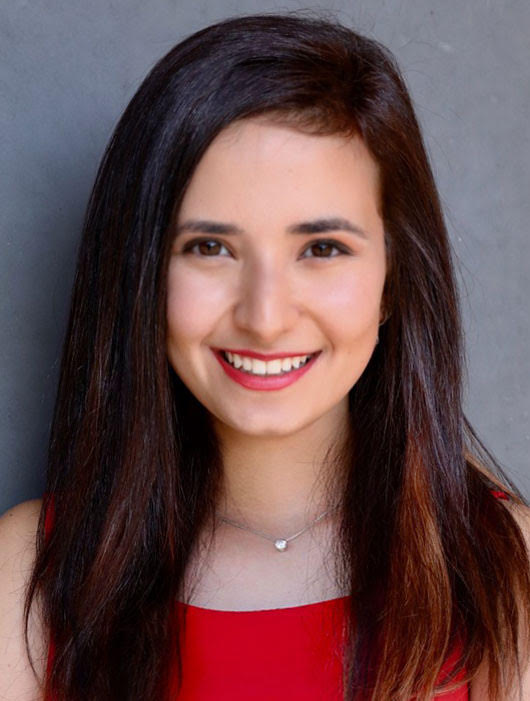 Sophia Porter is a physics and applied mathematics double major in her junior year at Johns Hopkins University. During her freshman year she was awarded a Woodrow Wilson Fellowship grant to pursue independent research on the theoretical similarities between science, mathematics, and art. She spoke about her research as the Keynote Scholar at the 2015 Goddard Memorial Dinner and again at the 2016 Goddard Memorial Symposium.
Sophia spent the summer of 2017 with the International Space Station Division at NASA HQ writing the biennial Transition Report to Congress. She spent the summers of 2015 and 2016 at the Space Telescope Science Institute, where she published instrumentation research in the Astrophysical Journal and studied astrophotography under the Hubble Imaging Lead.
In 2014 with the assistance of the Center for Advanced Professional Studies (CAPS), Sophia led a nationwide team of seven high school students in developing an application to assist with patient navigation at Children's Mercy Hospital. She received CAPS' Innovator of the Year award for her work.
Sophia volunteers with Citizens for Space Exploration, a grassroots multi-state organization that meets each year with DC's legislators and staff to discuss the benefits of human exploration. She also volunteers with Women in Aerospace events in DC. During her free time at school, she serves as a member and president of the Octopodes, Hopkins' premiere competitive a cappella group.