Bill Beyer
Deloitte Consulting LLP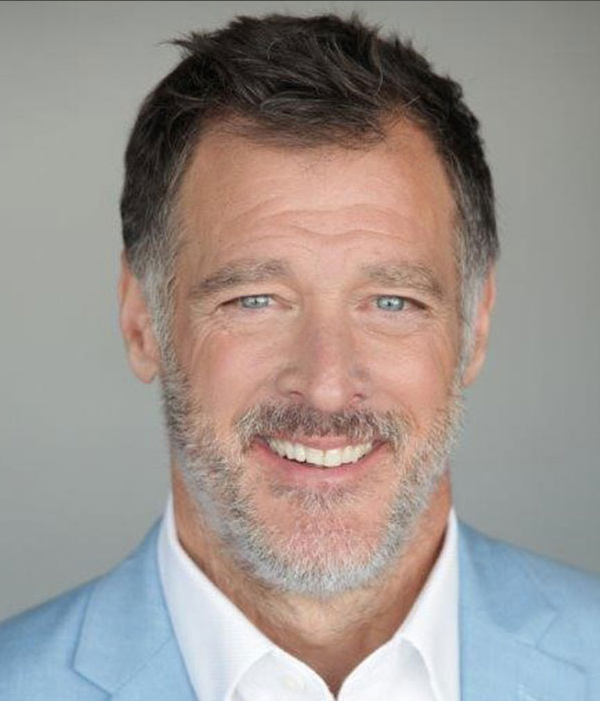 Bill Beyer is a Principal at Deloitte Consulting LLP with 30+ years of private and public sector experience, focused on cutting-edge, enterprise-wide innovation, technology, and space industry strategies.
Bill was one of the initial members of Deloitte's Federal practice and has held responsibility for the 20 most strategic accounts across Civil Government, Health, and Defense, Security and Justice sectors. Bill spearheaded the stand-up of Deloitte's Federal space industry practice, and maintains responsibility for integrating Deloitte's space brand across Federal, Aerospace & Defense, and New Space accounts. His experience advancing Deloitte's technology sensing capabilities, interfacing with VCs, incubators/accelerators, and emerging start-ups, and as a key leader in Deloitte US's national innovation group allows him to bring a unique perspective to government clients.
Bill holds his MBA from Babson College and a Bachelor of Fine Arts from the University of Utah.