William Bastedo
Director, Business Development and Strategy
Civil Space & Sea Systems
UTC Aerospace Systems – ISR and Space Systems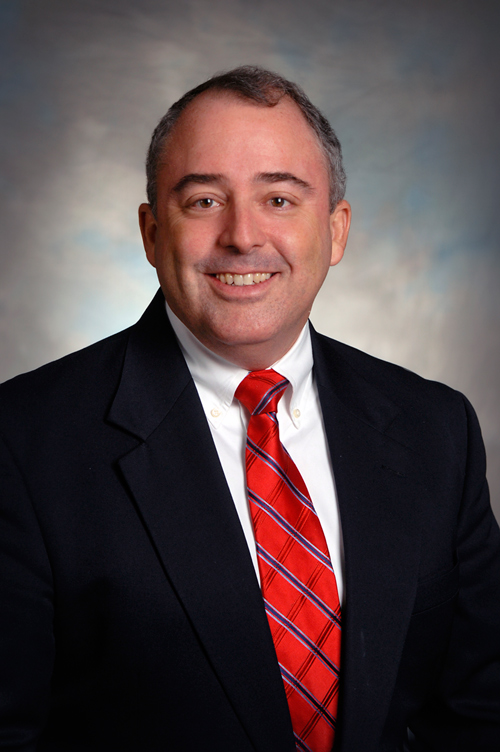 Bill is the Manager, Business Development and Strategy for Civil Space & Sea Systems business, which is comprised of multiple facilities across the country including locations in Texas, California, Illinois and Connecticut.
The business provides environmental control, life support, electrical, thermal management, power generation and actuation system products and services for customers including the Army, Navy, Air Force, Department of Homeland Security and NASA as well as other government agencies and industry companies.
Prior to joining UTC Aerospace Systems in October 2015, Bill was a Senior Partner at Booz Allen Hamilton where he led business portfolios for both commercial and federal government clients. These included NASA, Air Force, Navy, Department of Homeland Security, Department of Transportation and the FAA. He personally led high profile engagements that provided significant contributions to the nation's civil space programs including International Space Station Business Re-Engineering (2002), the Independent Cost Assessment of NASA's Orion, SLS and Ground Systems Programs and the Independent Cost Assessment of the Commercial Crew Program.
Prior to Booz Allen Hamilton, Bill held several key civil service leadership positions at three different NASA centers. He is the recipient of numerous honors and awards including the NASA Medal for Outstanding Leadership for his role as the Manager for the development, test and launch of the first 3 Space Station flight elements at the Johnson Space Center. He also served as the Deputy Director of the Payloads and ELV Management Directorate at the Kennedy Space Center and the Chief of the Systems Analysis Branch of the Space Station Freedom Program Office in Reston, VA.
Bill holds a Bachelor and Master of Science degree in Aerospace and Mechanical Engineering from the University of Notre Dame. He has served on the Industry Advisory Panel for the Department of Aerospace and Mechanical Engineering.
Bill makes his home in League City, TX, with his wife Katy and has two adult children, Emily and Ben.