Exploration Mission-1 (EM-1) in 2018 will be the first integrated flight test with both the Orion spacecraft and the Space Launch System (SLS) rocket.
The 25-day mission will send Orion more than 40,000 miles beyond the Moon. Engineers will be able to evaluate the performance of SLS and assess the systems designed to support a crew in Orion before the capsule begins carrying astronauts.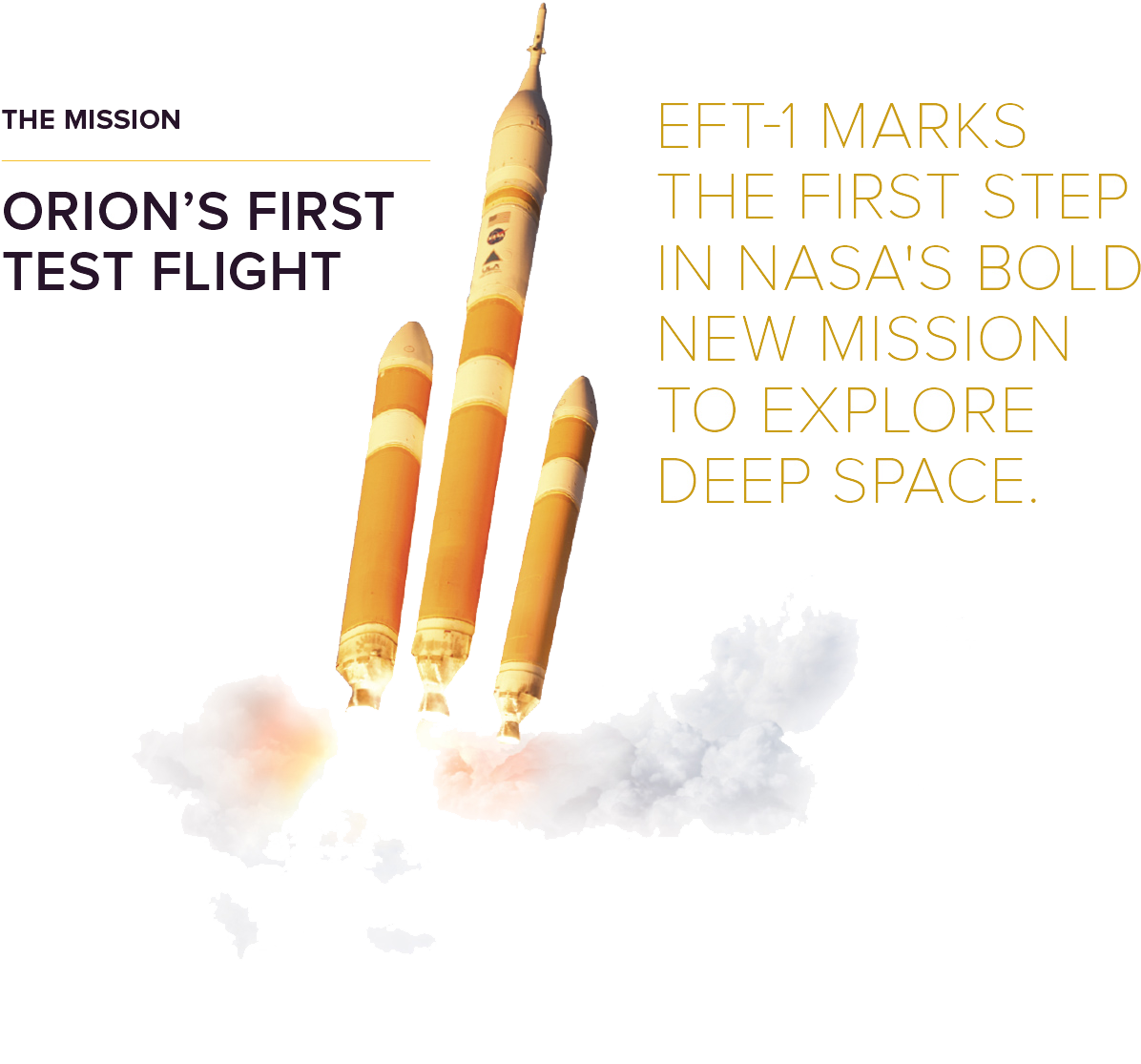 EM-1 will be followed by Exploration Mission-2 (EM-2), which will launch a crewed Orion into space.