Dr. Ellen Stofan
Chief Scientist of NASA (2013-2016)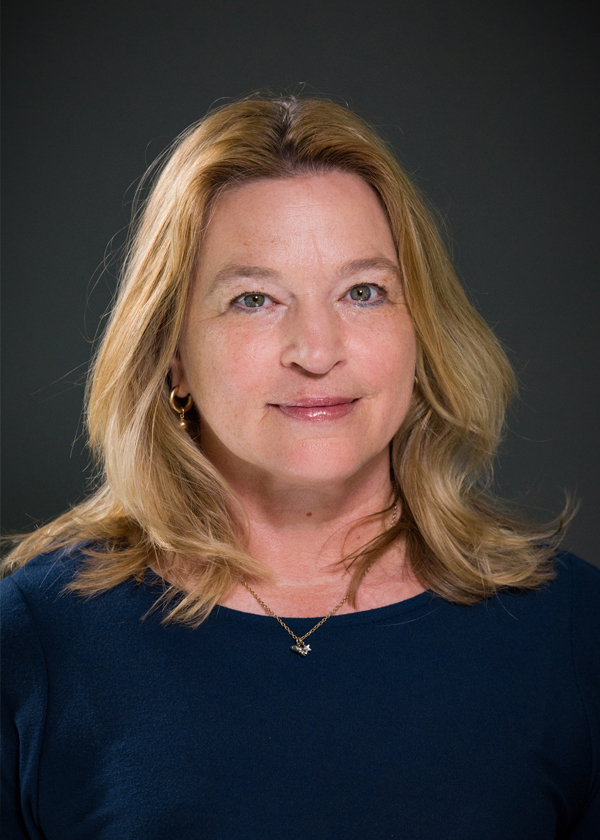 Dr. Ellen Stofan is the former Chief Scientist of NASA (2013-2016), serving as principal advisor to the NASA Administrator on the agency's science-related strategic planning and programs. She is an Honorary Professor in the Department of Earth Sciences at University College London, a Senior Scientist at the Applied Physics Laboratory, Johns Hopkins University, and co-chair of the World Economic Forum Space Council.
From 2000-2012, Stofan was Vice President of Proxemy Research, and from 1992-2000, she held a number of senior scientist positions at the Jet Propulsion Laboratory including Chief Scientist of the New Millennium Program, Experiment Scientist for the Shuttle Imaging Radar-C, and Deputy Project Scientist for the Magellan mission to Venus. Her research focuses on the geology of Venus, Mars, Saturn's moon Titan, and Earth. She has published extensively, and received many awards and honors including the Presidential Early Career Award for Scientists and Engineers and NASA's Distinguished Service Medal. She is an associate member of the Cassini Mission to Saturn Radar Team, and proposed a mission to NASA to land a boat on a sea on Titan.
Stofan has a PhD and MSc from Brown University and a Bachelor of Science degree from the College of William and Mary. She is a Fellow of the Geological Society of America and the Explorers Club. She is co-author of the book Planetology: "Unlocking the Secrets of the Solar System" and the new publication "The Next Earth: What can our world teach us about other planets?", both published by National Geographic.